Shipping overpayments
As a start-up e-shop in the very heart of Europe, we can only roughly estimate the exact amount for shipping to your country. That's why we decided to solve this problem by saying that shipping will cost more than you would expect, but don't be fooled! We do not want to profit in any way from services that we do not provide personally, therefore we have three options for refunding money for transport overpayments.
First option - Refunding money back to your bank account
We'll contact you via your email address where we ask you for your bank account number to which we then send the overpayment.
Second option - Creating an exclusive discount code
Since it's our fault for not finding out from the start what we should charge you for shipping, we offer you the opportunity to get a unique discount code for your next purchase in the value of the overpayment. And because we love our customers, for the option with a discount coupon, we will round up the amount for you. Example - if the overpayment is 26 USD, we will round the amount to 30 USD.
Third option - Donating money to a charities/organizations
If you like our project and your overpayment is a small amount, then do a good deed and support our planet Earth by letting us send your overpayment to a three charities/organizations we support!
We, as a carpenters, use wood every day, 24/7, 365, so that's a pretty much a main reason why we love to support #TEAMTREES.
"Team Trees, stylized as #TEAMTREES, is a collaborative fundraiser that raised 20 million U.S. dollars before the start of 2020 to plant 20 million trees. The initiative was started by American YouTubers MrBeast and Mark Rober, and was mostly supported by YouTubers. All donations go to the Arbor Day Foundation, a tree planting organization that pledges to plant one tree for every U.S. dollar donated. The Arbor Day Foundation began planting in January 2020 and plans to end "no later than December 2022". It is estimated that 23 million trees would take up 210 km2 (81 sq mi) of land, absorb around 1.6 million tons of carbon and remove 116 thousand tons of pollutants from the atmosphere."
Almost every product here on Fleshtag web is made from real leather, or it containes a real leather, that's why we support  Compassion in World Farming (CIWF) in battle agains stupid slaughter house that serve only for one purpose - to make billions of dollars. Fleshtag is againts every big slaughter house business. 
"Compassion in World Farming (CIWF) is a campaigning and lobbying animal welfare organisation. It campaigns against the live export of animals, certain methods of livestock slaughter, and all systems of factory farming. It has received celebrity endorsements and been recognized by BBC Radio 4 for its campaigning. It has grown to a global movement with partners and supporters concerned about the welfare of farm animals."
We hate multipliers, where owners of multipliers abuse animals for their own profit, who's in many cases so low, that's more cringe and stupid, than anything else.
"Four Paws (stylized FOUR PAWS) is a global animal welfare organisation based in Vienna, Austria. The organisation is focusing on gradually improving the living conditions of animals under direct human influence, by revealing suffering, rescuing animals in need and protecting them."
Your Fleshtag
In rare cases, it may happen that there will be no overpayment and, on the contrary, there will be an underpayment. Of course, you don't have to worry, we won't ask for anything from you. This scenario will probably never happen, because as far as we know, no known delivery service delivers packages to the Moon, Mars and other planets...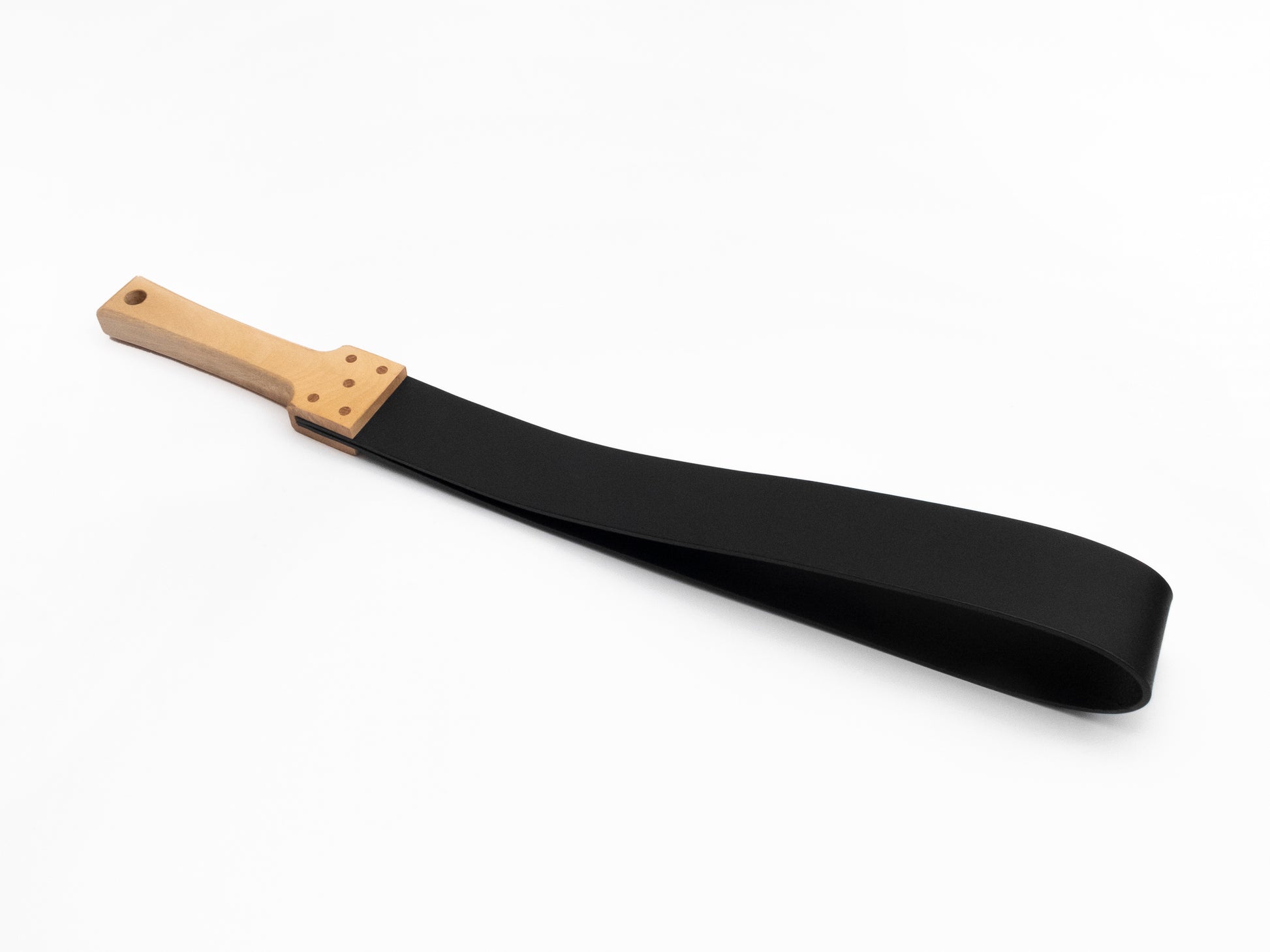 BAMBITCH
Regular price
$99.99 USD
Sale price
$59.99 USD
Unit price
per
Sale
Sold out
Share
View full details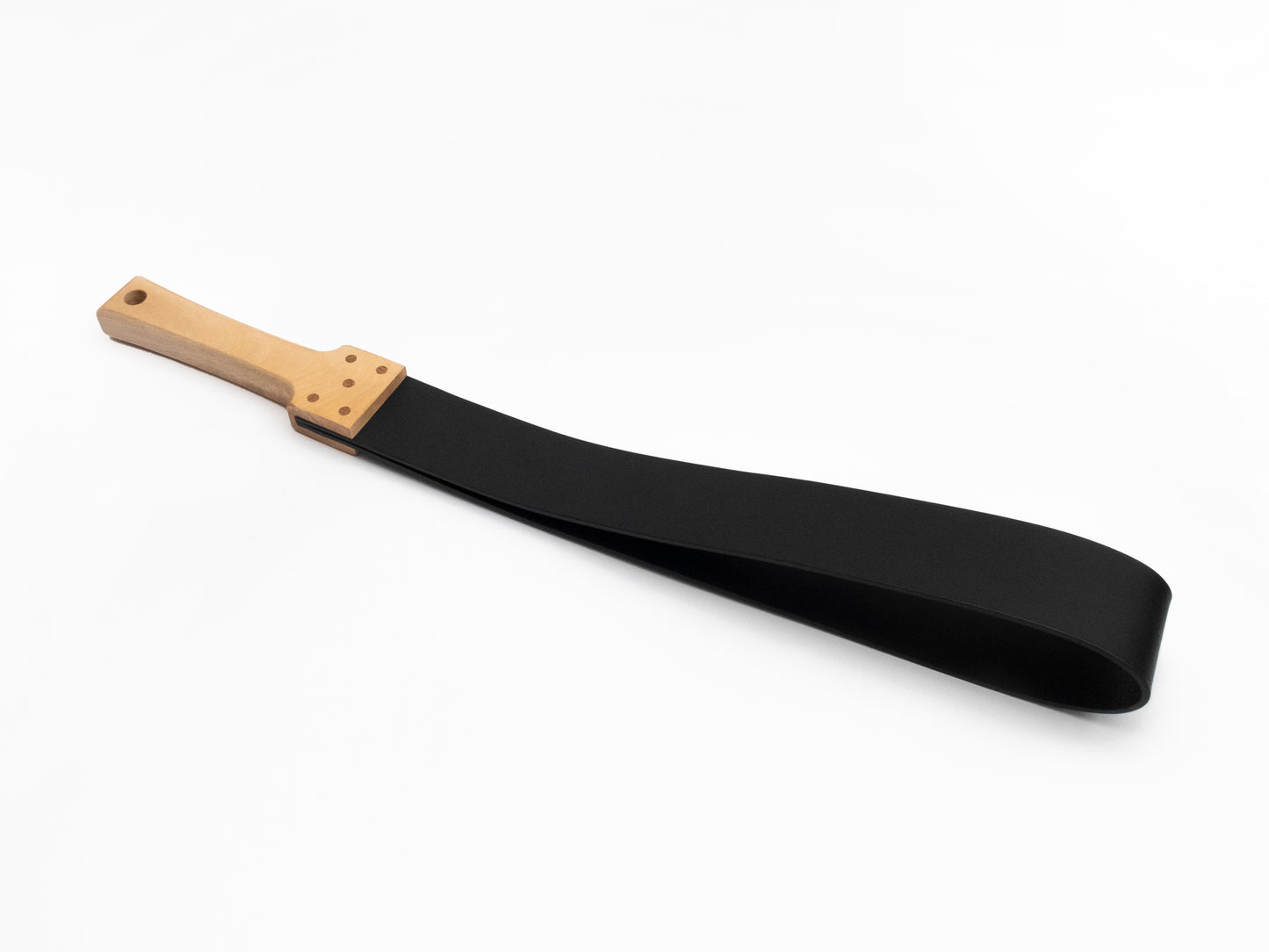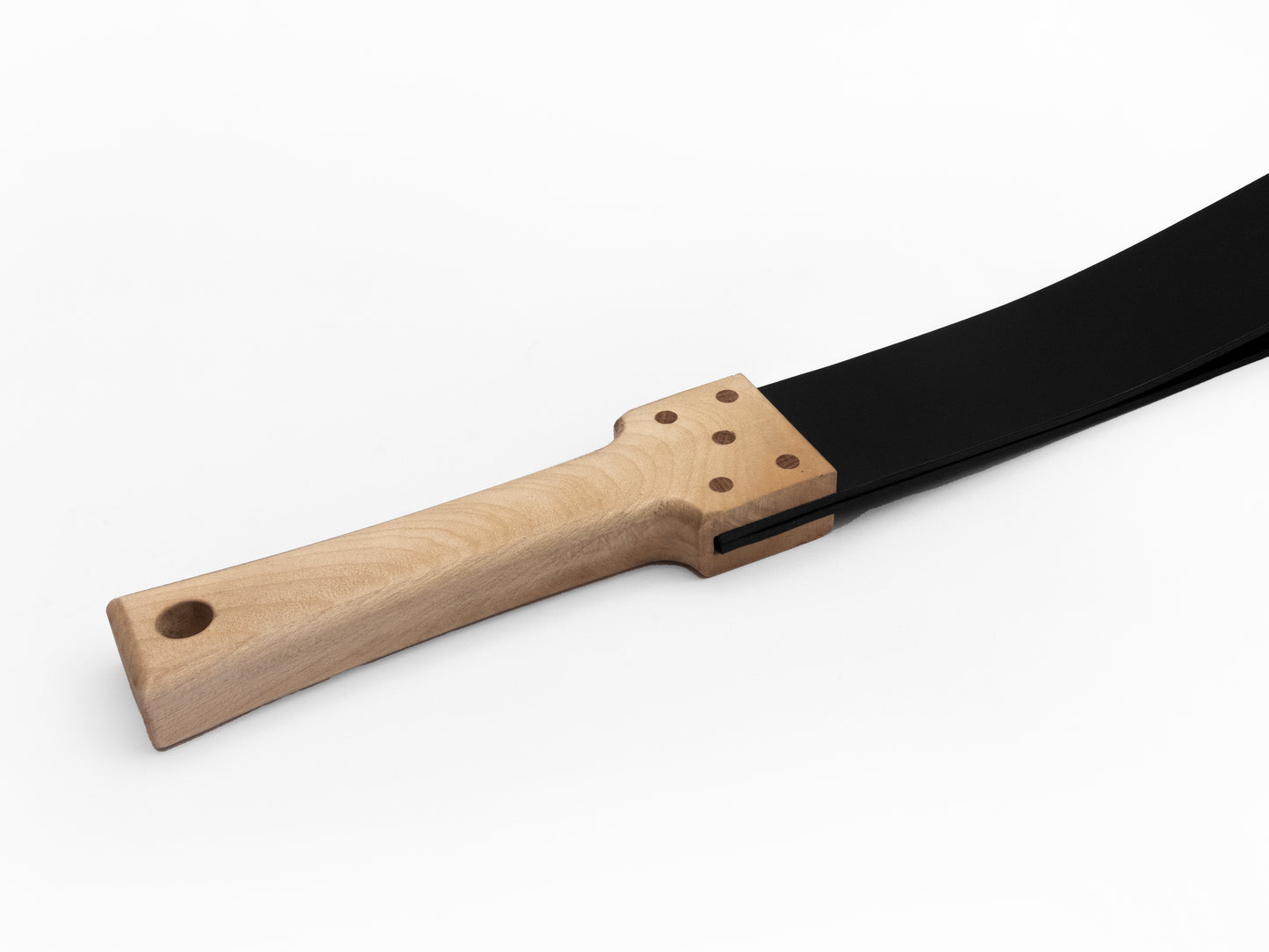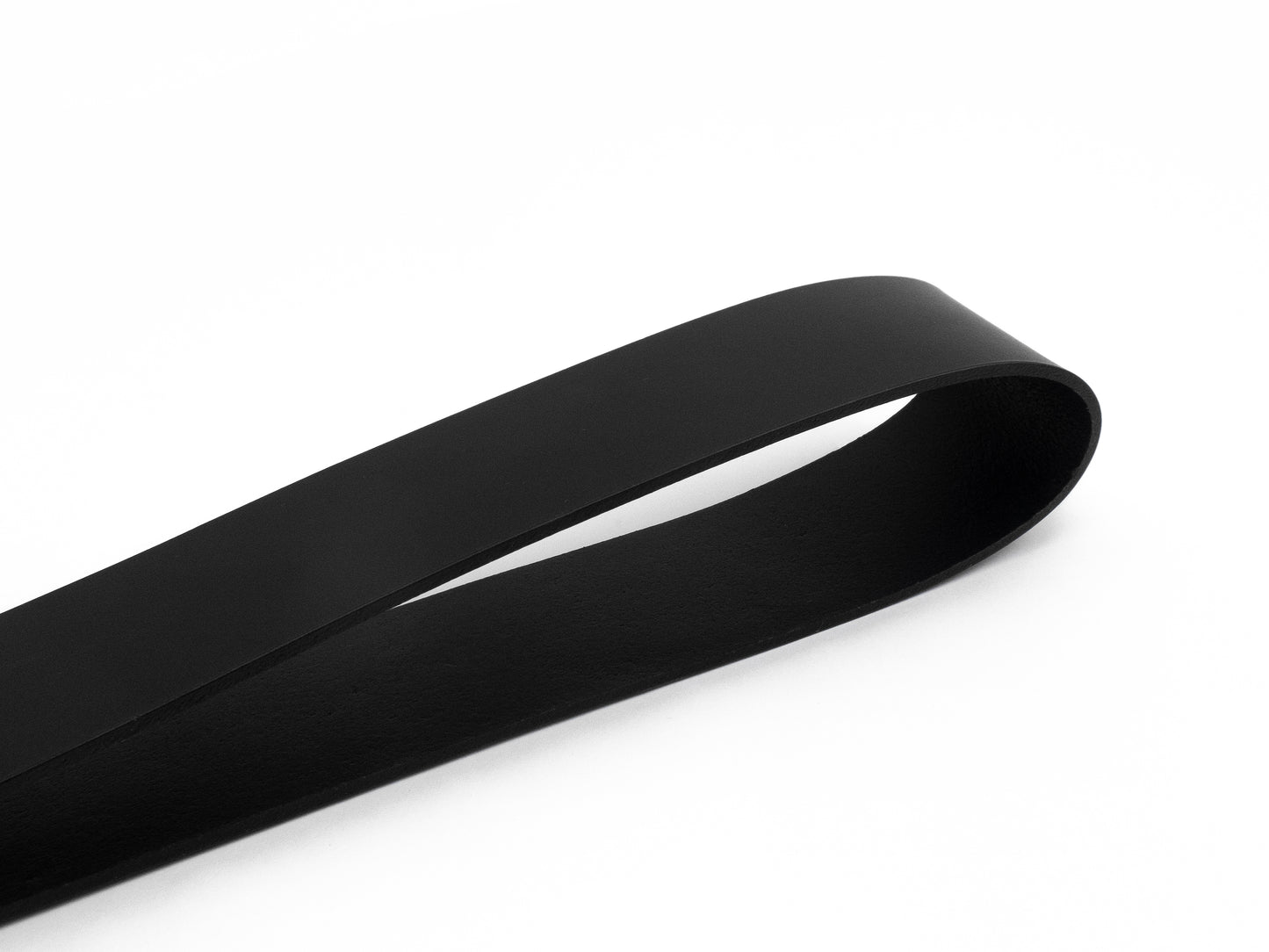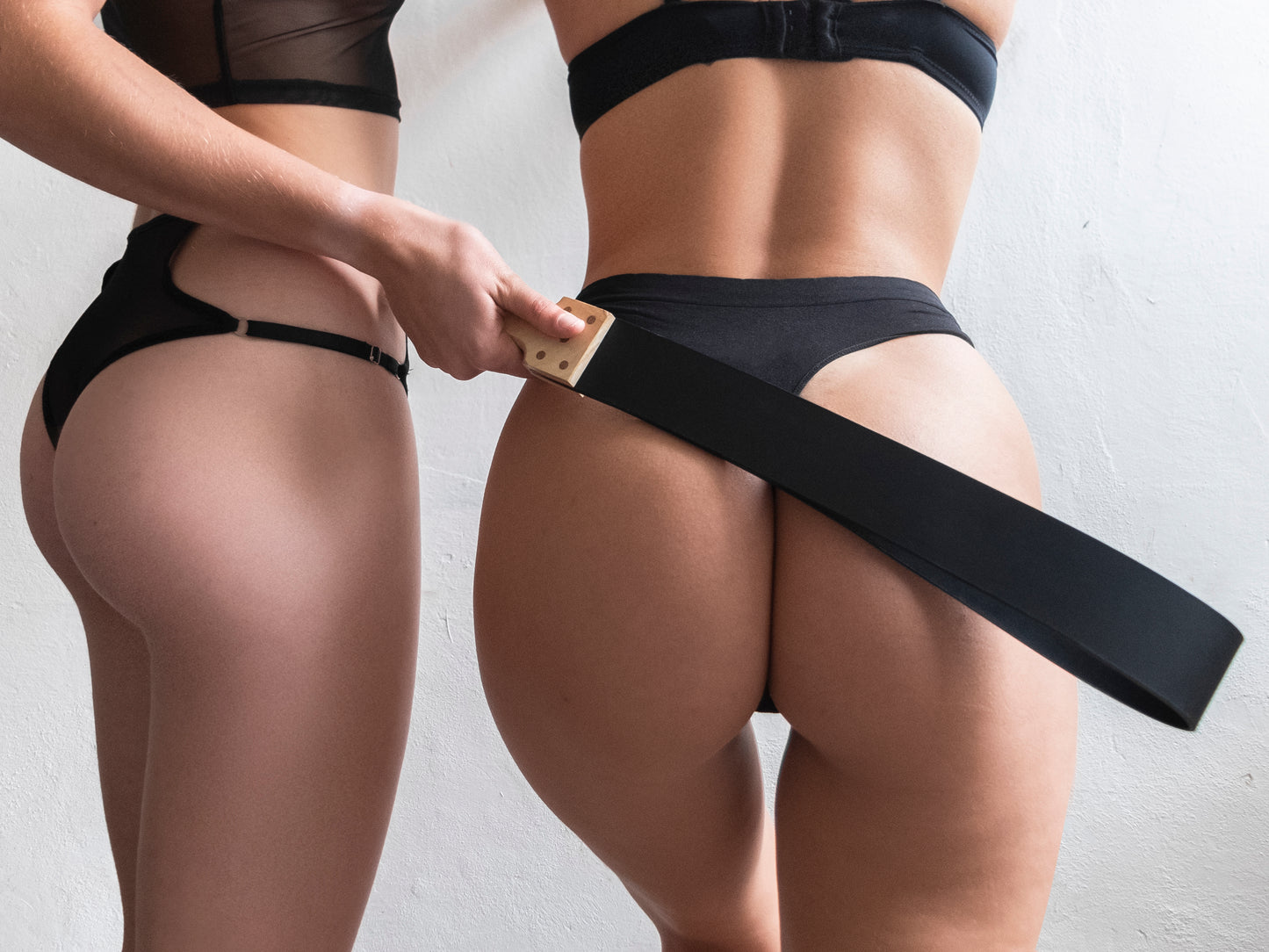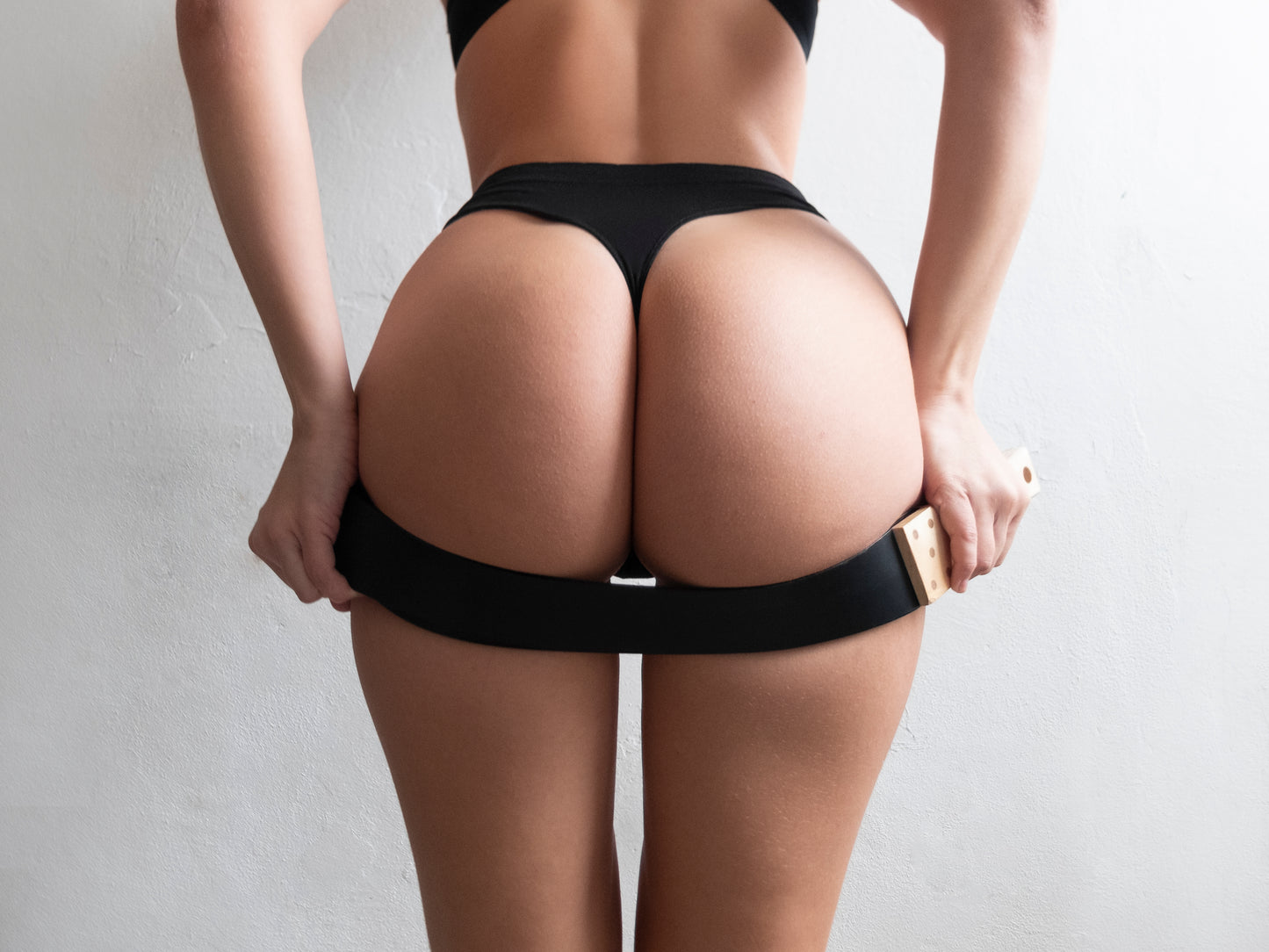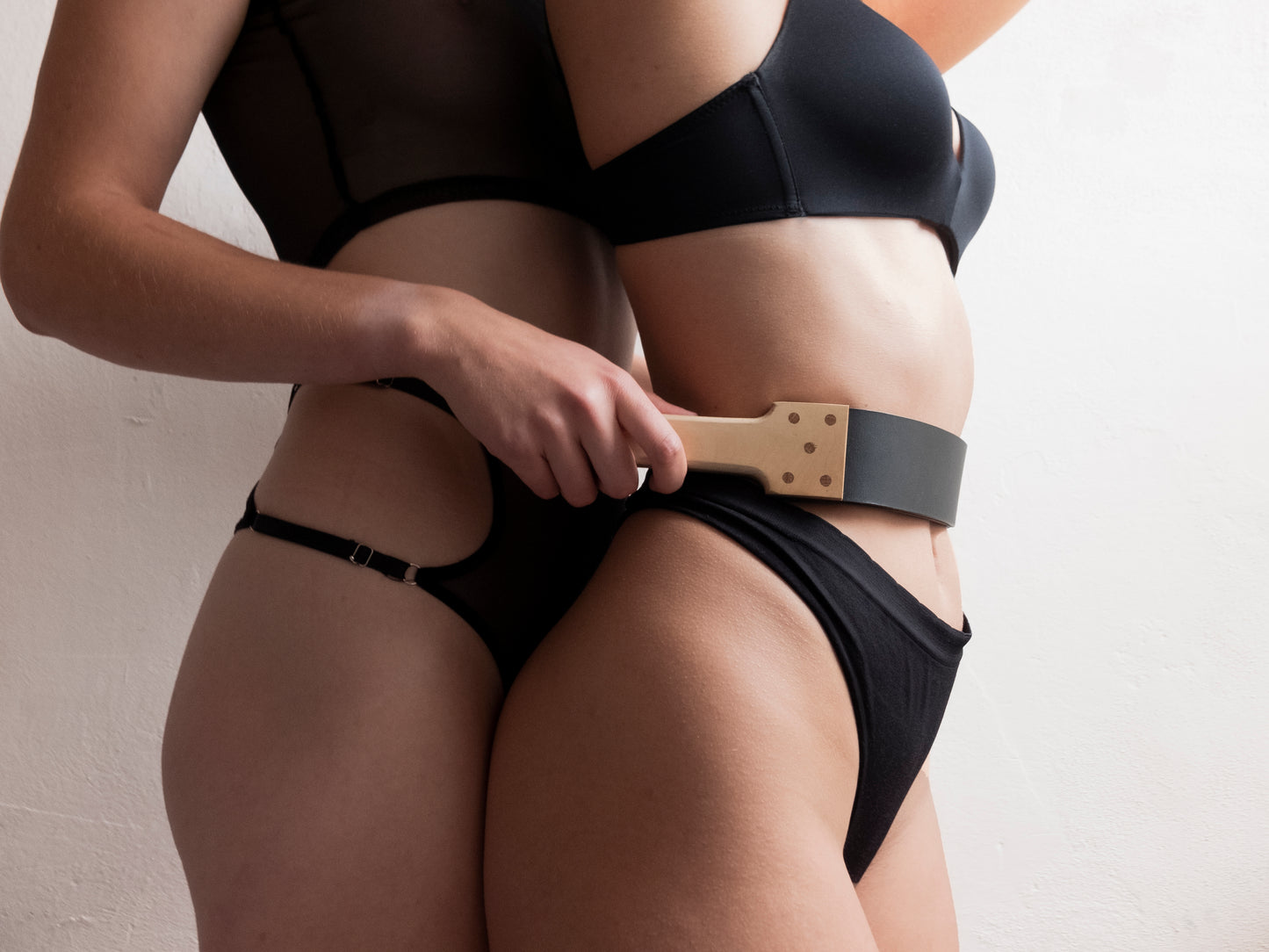 Collar - LAMBÄDA
Regular price
$139.99 USD
Regular price
Sale price
$139.99 USD
Unit price
per
Sale
Sold out
Share
View full details